My Friends, I am here to great you. I am a simple member of a political party and I want to expand your knowledge. I can offer my assistance and help you all. We must end the capitalist ways of our country and begin a new. Think about it my friends. Together we can end this garbage starting here.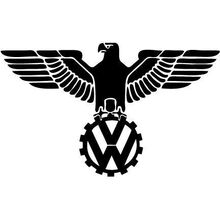 Ad blocker interference detected!
Wikia is a free-to-use site that makes money from advertising. We have a modified experience for viewers using ad blockers

Wikia is not accessible if you've made further modifications. Remove the custom ad blocker rule(s) and the page will load as expected.