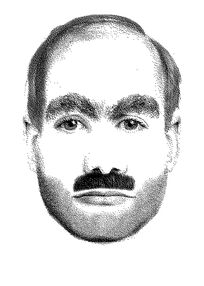 "It is terrible what I did, but you gotta move one." 
- Andrew Tates 
Paul Andrew Tates (November 17 1913 - March 5 1964) was an American chiken-farmer and sexual killer who was convicted in 1960 for the rape and murder of 34-year old Marie Lowiszki in July of 1958. He became known as "The Texan of Terror". He was executed in Dalas, Texas in the electric chair. 
Biography
Paul Andrew Tates was born on November 17 1913 in Big Wells, Texas to an alcoholic lumberjack and a teenage mother. 
Ad blocker interference detected!
Wikia is a free-to-use site that makes money from advertising. We have a modified experience for viewers using ad blockers

Wikia is not accessible if you've made further modifications. Remove the custom ad blocker rule(s) and the page will load as expected.